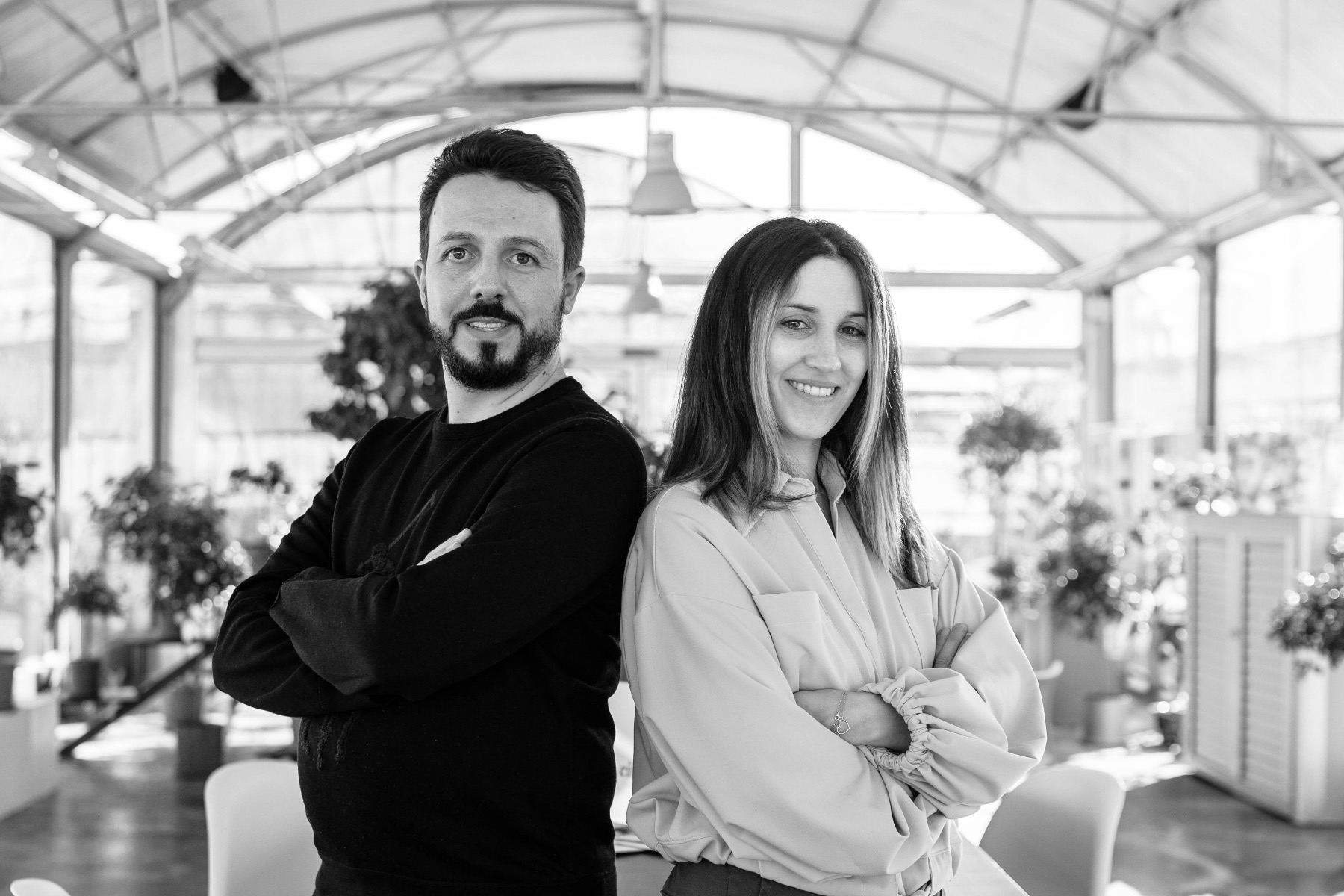 Ciuri Ciuri preserves Sicily
Typical products and gastronomic traditions are the custodians of the most ancient knowledge and crafts of a territory.
They contribute to the identity of a land and a people, as the best synthesis of their environmental and cultural heritage.
Ciuri Ciuri preserves and promotes the Sicilian identity, founded on the values of family, genuineness, tradition, hospitality and sustainability.
Values that inspire us every day and that we think can also inspire the future of Sicily and the Sicilians.
Authentic Sicilian experience
We are a Sicilian family with tradition and a passion for good food.
For us, the table is a place for meeting and sharing, where you can meet and fully experience the culture and the profound sense of Sicilian hospitality.
So we thought of ideally opening the family pantry to the world and calling it Ciuri Ciuri.
The first online pantry of Sicilian preserves and typical products, to share with the people you love most.
A selection of recipes inspired by Sicily and its renowned gastronomic tradition, to find the taste of the most authentic Sicilian experience at the table directly at your home.
L'amuri ca mi dasti ti lu tornu
"Ciuri Ciuri", which translated means "Flowers Flowers" is the title of one of the most famous Sicilian songs in the world. A lively melody that immediately makes you want to clap, dance and party.
There are different versions of it, sung and reinterpreted by numerous artists, from Mina to Fiorello, and with texts that vary according to the dialect and geographical area of Sicily. The author of the original version is Francesco Paolo Frontini, a composer and conductor from Catania, who wrote it in 1833.
The refrain reads
"Ciuri, ciuri, ciuri di tuttu l'annu, l'amuri ca mi dasti ti lu tornu."
Which translated means:
"Flowers flowers, flowers of the whole year, the love you gave me I return to you."
In this refrain, there is the root and the essence of us Sicilians. That feeling of reciprocity that binds us to our land and that inspired the birth of our project. The time has come to reciprocate the beauty, history and culture that Sicily has given us. Ciuri Ciuri was also born for this.